WE LOOK FORWARD TO HEARING FROM YOU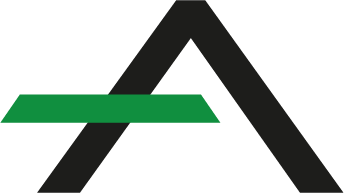 Opening times:
Monday-Thursday
7:15 am – 4:30 pm
Friday
7:15 am – 12:00 pm
WE ARE THE NORELEM ACADEMY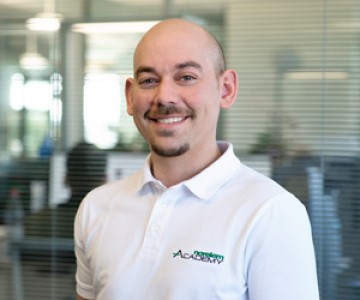 Martin Ahner
Head of norelem ACADEMY
+49 7145 206 – 82
With his technical background as a qualified engineer (B.Eng. [FH]) and expert knowledge on the subject of mechanical engineering, Martin's know-how is called upon every day. He develops content for technical training programmes, product training sessions and fundamental interactive training on topics concerning mechanical engineering. Martin often appears at universities, colleges and other educational institutions, where he gives practice-oriented expert lectures. His expert knowledge is also put to good use at numerous industry trade fairs held at home and abroad, for the conception of new product exhibits and for internal and external training programmes geared towards products and innovations brought to you by norelem.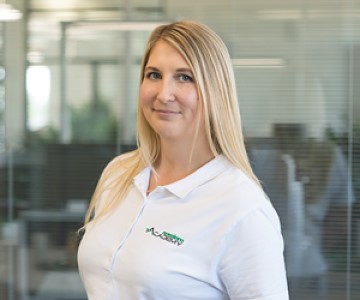 Miriam Behrens
Project Manager – Online Training
+49 7145 206 – 25
Miriam is the point of contact for all topics relating to the norelem ACADEMY training centre. She creates different learning content, takes responsibility for the tasks stemming from the Learning Management System and is also responsible for our website. As a graphic designer, she has the right eye for the challenges she handles, which allows Miriam to also take good care of the visual design of our online content.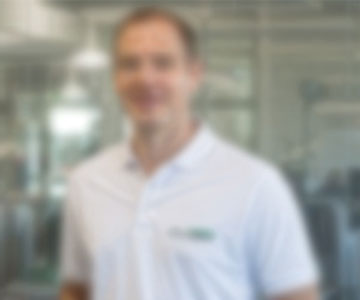 Salvatore Iacobello
Technical Project Manager
+49 7145 206 – 33
Salvatore is responsible for our norelem Talents division. He is the direct contact person for pupils, students and lecturers as well as the Formula Student teams. He also organises, among other things, technical lectures and training courses, as well as the annual events norelem Race Camp and Engineering Newcomer. He completed a technical apprenticeship and is also continuing his education as a state-certified technician (in mechanical engineering). In addition, he has several years of commercial work experience, which he can use perfectly in a variety of sponsoring and organisational activities. With his skills, he is not only the ideal contact person for technical support, but can also answer commercial questions.