Our free expert lectures on various topics relating to mechanical engineering are specially designed for educational institutions. Ideal for supporting lecturers, as a supplement to your lecture work, or as a kick-off before the project starts. Every year, roughly 2,000 participants attend the lectures of the norelem ACADEMY all over Europe. This makes us robust partners to many educational institutions – because we know what matters.
Tailored to the framework conditions of educational institutions, we offer real insight into the various subject areas of mechanical engineering during 70 to 80-minute expert lectures. Visual samples, which can really be put through their paces, are just as much an integral part of the content as are practical examples. Ideally, an expert lecture is complemented by the use of our norelem SHOWTRUCK.
As a special service, we host specialist events tailored precisely to your information needs. When planning these events, we are guided by your proposed topics, meaning that we can guarantee that each event will present content that is of current interest to the school pupils or students who are participating.
Please use the enquiry form to receive detailed information. Feel free to enquire now.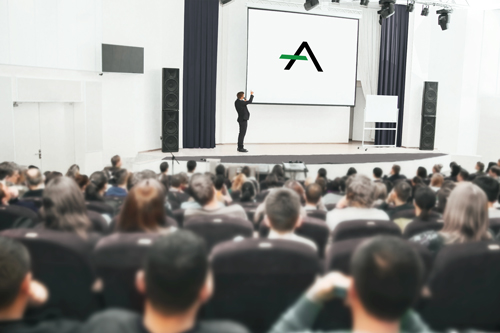 The following lectures are currently on offer through our trainers:
Jig construction
Linear technology
Design theory
Machine elements
Materials Science: Metals
Materials Science: Classification of materials
Fasteners
YOUR ENQUIRY CONCERNING FREE EXPERT LECTURES
Are you interested in an expert lecture or other event?