MECHANICAL ENGINEERING KNOW-HOW
Our success is based on norelem quality and our decades of experience in plant and mechanical engineering. We are industry insiders with a unique understanding of what moves design engineers – both today and tomorrow. Therefore, the norelem ACADEMY imparts specialist knowledge on topics relevant to the discipline of mechanical engineering.
And to ensure that you are always at the cutting edge with our norelem products, we offer you individual product training programmes. With more than 60 years of experience as a manufacturer of standard parts, we possess the expertise needed to support you with advice and assistance in all technical matters. We also offer individual and tailor-made technical training programmes, which we would be delighted to hold directly at your company premises.
As an established partner in the promotion of young talent, we also give free expert lectures at various educational institutions and support numerous promotional projects across Germany and abroad with free components and expert knowledge.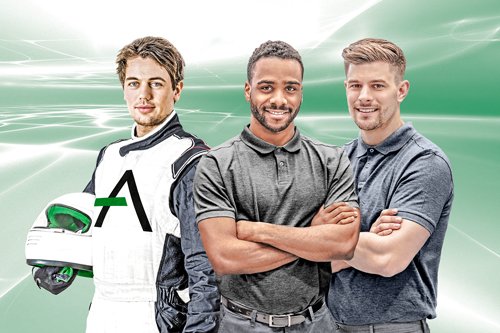 Promoting young talent is an integral part of our company philosophy. That is why we support pupils, students and pedagogical specialists with free expert lectures on all aspects of mechanical engineering; with promotional projects and the norelem Design Competition; with free components for the implementation of innovative ideas; with the annual norelem Race Camp and as a member of WorldSkills Germany.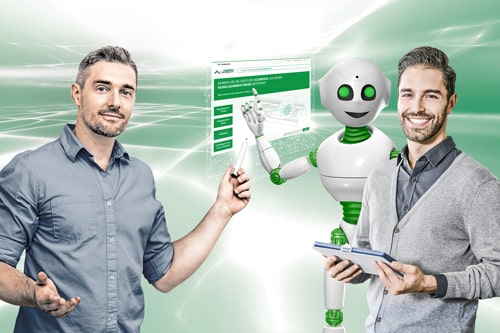 The norelem ACADEMY offers effective and individual instruction with its own training platform. At the norelem ACADEMY Training Centre, you will find our wide range of programmes covering technical training, product training, in-depth product knowledge and interactive fundamental training. Available online everywhere, including in offline mode.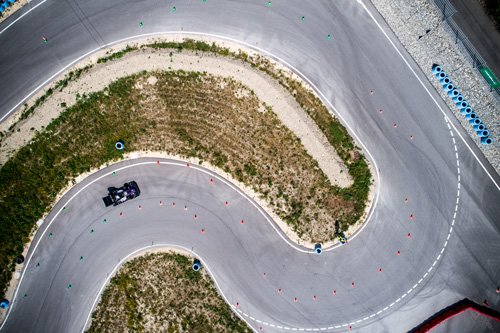 In our Newsroom, we keep you up to date on all norelem ACADEMY topics. Discover more about events, new training content, the latest promotional projects, Formula Student events and much more. In our event calendar you will find all dates for both national and international trade fairs.
NORELEM ACADEMY TRAINING CENTRE
Expert knowledge on all things mechanical engineering – with the norelem ACADEMY.
Benefit from product training programmes for designing with standard parts as well as technical training sessions covering various design topics.
Short on time? With our interactive fundamental training programmes you can expand your knowledge base both quickly and efficiently.
Build on your product knowledge – thanks to short and compact learning units, available online free of charge, whenever you want.