Development of a CNC router with numerical control
The norelem ACADEMY supports mechatronics students at the SEAS University of Applied Sciences in Madrid (Spain) in the planning and development of a new CNC router.
A CNC router with numerical control is a very useful tool for cutting materials such as wood or a variety of soft materials such as acrylic, MDF or a variety of metals such as aluminium, brass, bronze. Cutting and engraving with the support of a CNC router has long been used industrially for furniture making, wood carving, edge processing and material cutting.
The function of the CNC router is to automatically perform two- or three-dimensional cuts on a wide variety of surfaces.
The CNC router has a high level of detail accuracy with consistent and high quality throughout. Precise control can thus avoid waste on the material, minimise the frequency of errors, and therefore reduce production time.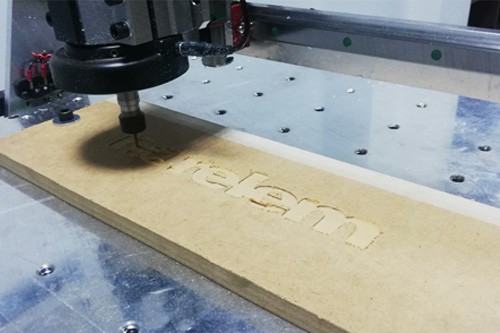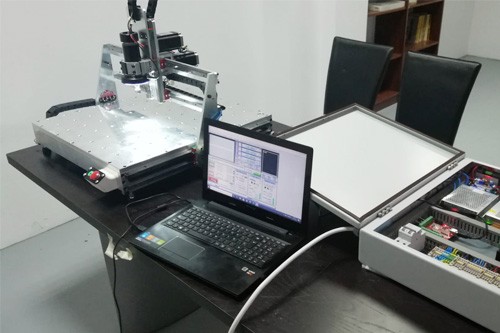 norelem spur gears and gear racks:
norelem swivel feet threaded spindles and swivel feet plates antistatic in the project: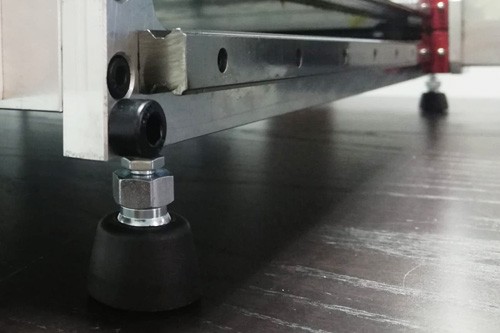 norelem bullseye level body for correct alignment of the CNC milling cutters: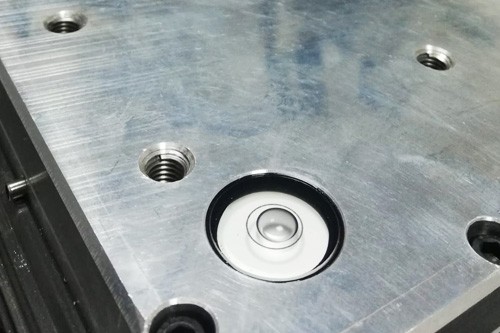 The norelem full range
As future engineers, master's students are already very familiar with norelem. Due to norelem's quality in the standard and operating part range, as well as the availability of the CAD data, it became clear early on to select the norelem ACADEMY as the sponsor for the project.