Standard and operating parts for use in disaster areas
The student competition Robocop Rescue League tests various crisis situations using an autonomous or remote-controlled rescue robot.
The aim of the Rescue League is to set new milestones in the field of disaster rescue and to ensure that projects from academic research are promoted in the real world. For the use of our standard and operating parts, this means working safely and reliably under difficult conditions such as gravel, rubble, stairs, ramps or even in inaccessible terrain. The "Res.Q Bots" team, consisting of students from the FH Campus Wien, is taking part in the competition while being very much aware of the importance of robotics for real disaster control. The students' goal is to construct a drivable robot with a gripper arm – and to do so using our standard and operating parts.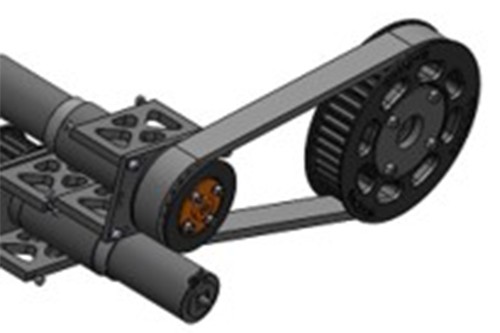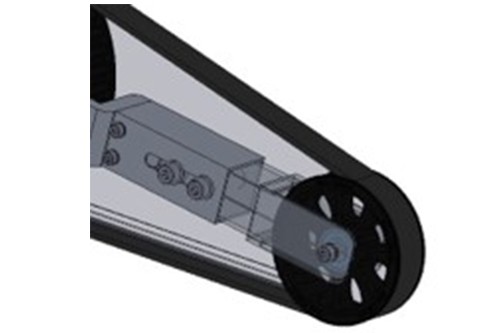 norelem toothed belts were installed in the robot to transmit the torque of the motor to the shafts. The aim is to achieve a conclusive and reliable power transmission that transfers the energy to the shaft without any loss of power. norelem axial ball bearings were used for the bearing of the wheels and to ensure good rolling behaviour. To prevent axial displacement and to secure the bearing to the structure, norelem circlips for shafts were used.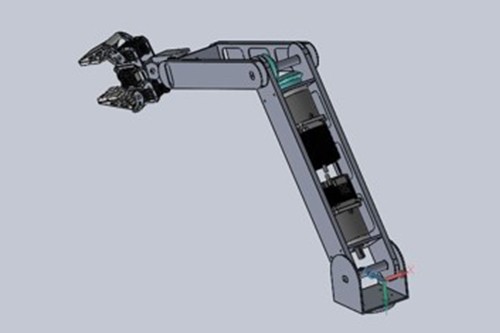 For the torsionally stiff and backlash-free high transmission of the torque, a rigid coupling was installed in the robot. This rigid coupling is wear- and maintenance-free and therefore suitable for this application in the robot. The norelem bevel gears, which were installed in the articulated arm, offer optimum properties for transmitting the power to move the robot's joint which were installed in the articulated arm.