A look back: That was the VDI-Racing-Camp OWL 2019 powered by norelem
Buzzing electric motors, burning rubber and howling internal combustion engines could be heard on the Bilster Berg during the weekend of 14.06. to 16.06. On the race track, 19 Formula Student teams came together to participate in the VDI-Racing-Camp OWL 2019 powered by norelem. The teams used this test event as an opportunity to prepare for the upcoming international competitions of Formula Student.
In ideal weather conditions, the drivers whizzed around the race track at Bilster Berg. This was a great opportunity to test the vehicles, make some fine adjustments and eliminate any errors. Unfortunately, not all teams were able to get their car on to the track, and some even had to bow out due to engine failure. However, the exchange alone between the teams was a helpful experience for many.
But it was not just experience on the race track that the teams were able to gain. The so-called static disciplines were also rehearsed in the event of an emergency. The students gratefully accepted the opportunity to receive honest and competent feedback on their performance. The additional workshops covering various topics were also well attended.
"The statics, in particular, were great and helped a lot" asserted Dynamics e.V., and the UPB Racing Team added: "The procedural flow and the organisation were coordinated brilliantly and the judges also took plenty of time to brief the individual teams."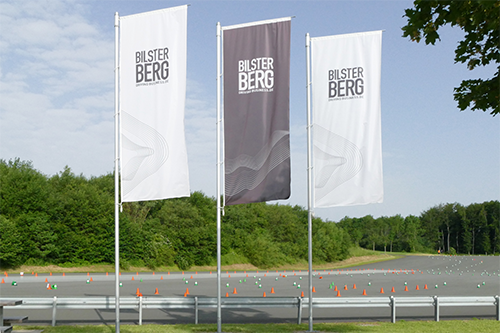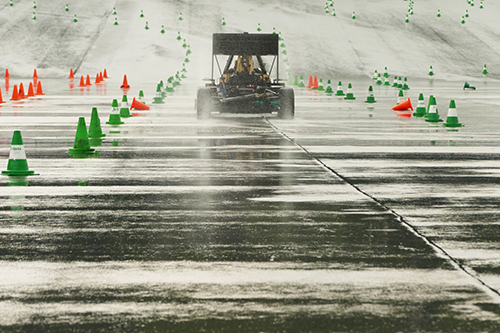 The following teams were involved:
KA-Racing – Karlsruhe
KaRaT – Kaiserslautern
Herkules Racing Team – Kassel
Dynamics e.V. – Regensburg
Motorsports Cologne – Köln
HSNR Racing – Niederrhein
FaSTDa Racing – Darmstadt
Stall Esslingen – Esslingen
WHZ Racing Team – Zwickau
Rennschmiede Pforzheim – Pforzheim
OWL Racing-Team e.V. – Ostwestfalen Lippe
E-Motion Rennteam Aalen – Aalen
CAT – Racing – Coburg
Blue Flash Hawk – Göttingen
UPB Racing Team – Paderborn
Einstein Motorsport – Ulm
Formula Student Team Weingarten – Weingarten
Fasttube – Berlin
Running Snail Racing Team – Amberg
"The cooperation between VDI and norelem worked out very well and a great event was made a reality", according to the Dynamics e.V. team. A statement with which we can only agree. We would like to thank the organiser VDI and the participating teams for three exciting and eventful days. See you next year!